Magalhães General Assembly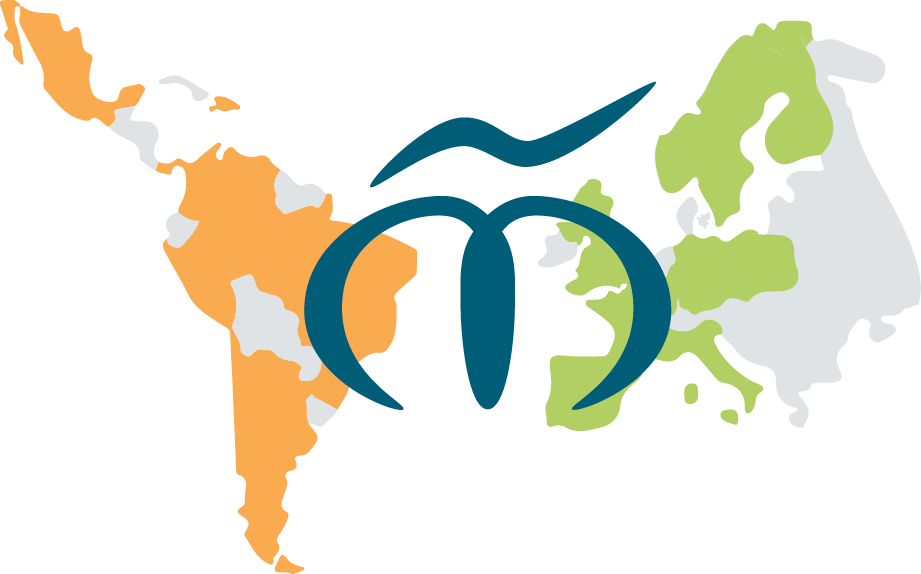 Centrale Nantes is hosting the 15th General Assembly of the Magalhães Network on Monday 30 September and Tuesday 1st October 2019.
The General Assembly is the decision-making body of the Magalhães Network. It deals mainly with membership questions, statutes and the election of the presidency and follow-up committee. Held annually, the venue alternates between the two continents. The Universidad de Los Andes and Pontificia Universidad Javeriana hosted the 2018 edition in Bogotá, Colombia.
Published on April 9, 2019
Updated on July 17, 2019